Member Event – Yoga in the Vineyard

August 13, 2017
Saturday, 11:00 a.m.
Spoiled Dog Winery, 5881 Maxwelton Road, Langley
$10
August 19, 2017
Saturday, 11 a.m.
Spoiled Dog Winery, 5881 Maxwelton Road, Langley - $10
Michele Duncan King LMP, RYT together with Spoiled Dog Winery
All levels welcome! Join us for an hour of yoga and wine tasting after!
Yoga will be practiced outside on the ground – please bring an old mat or beach towel if possible
Public Event – Holistic Health Fair
September 16, 2017
Saturday from 10:00 a.m. - 2:00 p.m.
Bayview Hall

Have you ever wondered what Reiki is (or how to pronounce it)? Would you like to learn more about homeopathy or Ayurveda or naturopathy? Could t'ai chi or yoga be helpful in meeting your health goals?
To learn the answers, join WIHHA members from all over the island for our annual FREE holistic health fair, open to the public. Sample mini-treatments from various practitioners and learn about the latest techniques and health approaches for dozens of different modalities. Buy a raffle ticket for one of our prizes, ranging from products to a free treatment! Stop in either before or after you hit the Bayview Farmers Market to complete your Saturday!
Member Event: Networking Potlucks
September 19, 2017
Tuesday at 6:00 p.m.
The Yoga Lodge, Greenbank

Join other WIHHA members for a chance to have a meal and learn about other practices while sharing your own. Both events at the Yoga Lodge, space graciously donated by Wendy Dion:
3475 Christie Rd, Greenbank WA 98253
6 PM Tuesday, September 19 (soup and salad/bread theme)
Contact our Membership Director, Michele Duncan King, for more information or to RSVP.
Member Event: Mala and Mantra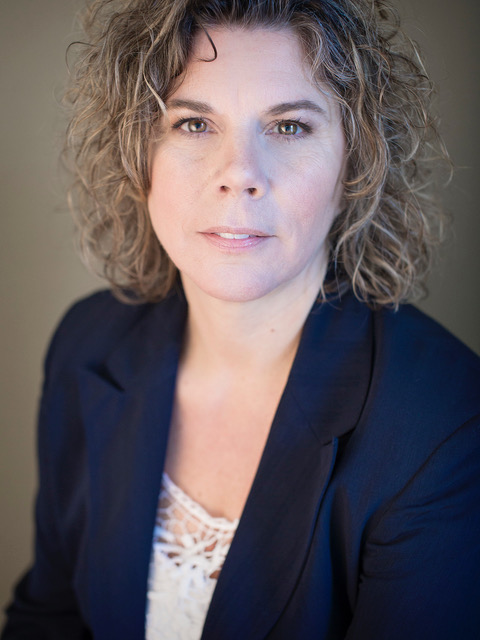 October 7, 2017
Saturday, 10 a.m. - 1 p.m.
The Anacortes Center for Happiness, Anacortes
$50 for activity, refreshments, and materials
In this workshop learn techniques for making a mala and using prayer beads and mantra in your personal yoga and meditation practice.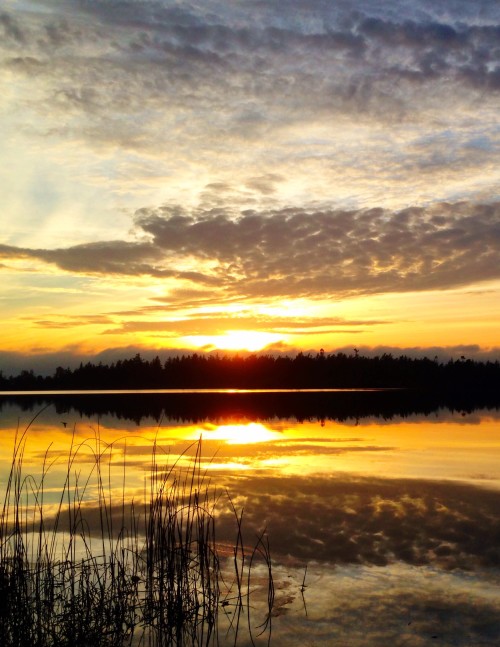 Photograph by Lynne Donnelly