For Your Health – The Healing Power of Your Story & Its Sequel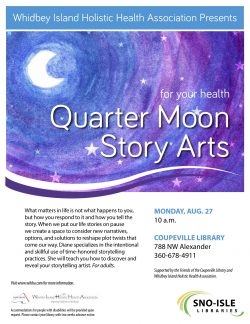 August 27, 2018
Monday at 10:00 a.m.
Coupeville Library

The Healing Power of Your Story & Its Sequel
"What matters in life is not what happens to you, but how you respond to it and how you tell the story."
Once upon a time we shared our stories of failure transformed to victory, fear to bravery, uncertainty to clarity, and so on. We found healing in story. Come join us in the story circle for inspiration, enchantment, relaxation, and tips on telling tales. Diane F. Wyzga, RN, JD, Author, Speaker, Storyteller
For Your Health – The Human Bioenergetic Field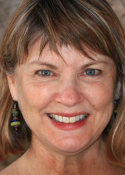 September 6, 2018
Thursday at 4:00 p.m.
Freeland Library

September 27, 2018
Thursday, 5:30 p.m.
Oak Harbor Library
The Human Bioenergetic Field: The Energetics of Who We Are and How We Heal
Utilizing the human bioenergetic field in medicine represents both ancient healing traditions as well as the natural scientific evolution of our current biochemical medical system.
Join Toni Marthaller-Andersen, ARNP, FNP-C and learn about the structure and properties of our bioenergetic field and new treatments for optimizing health and healing.
Mindfulness and the Grief Journey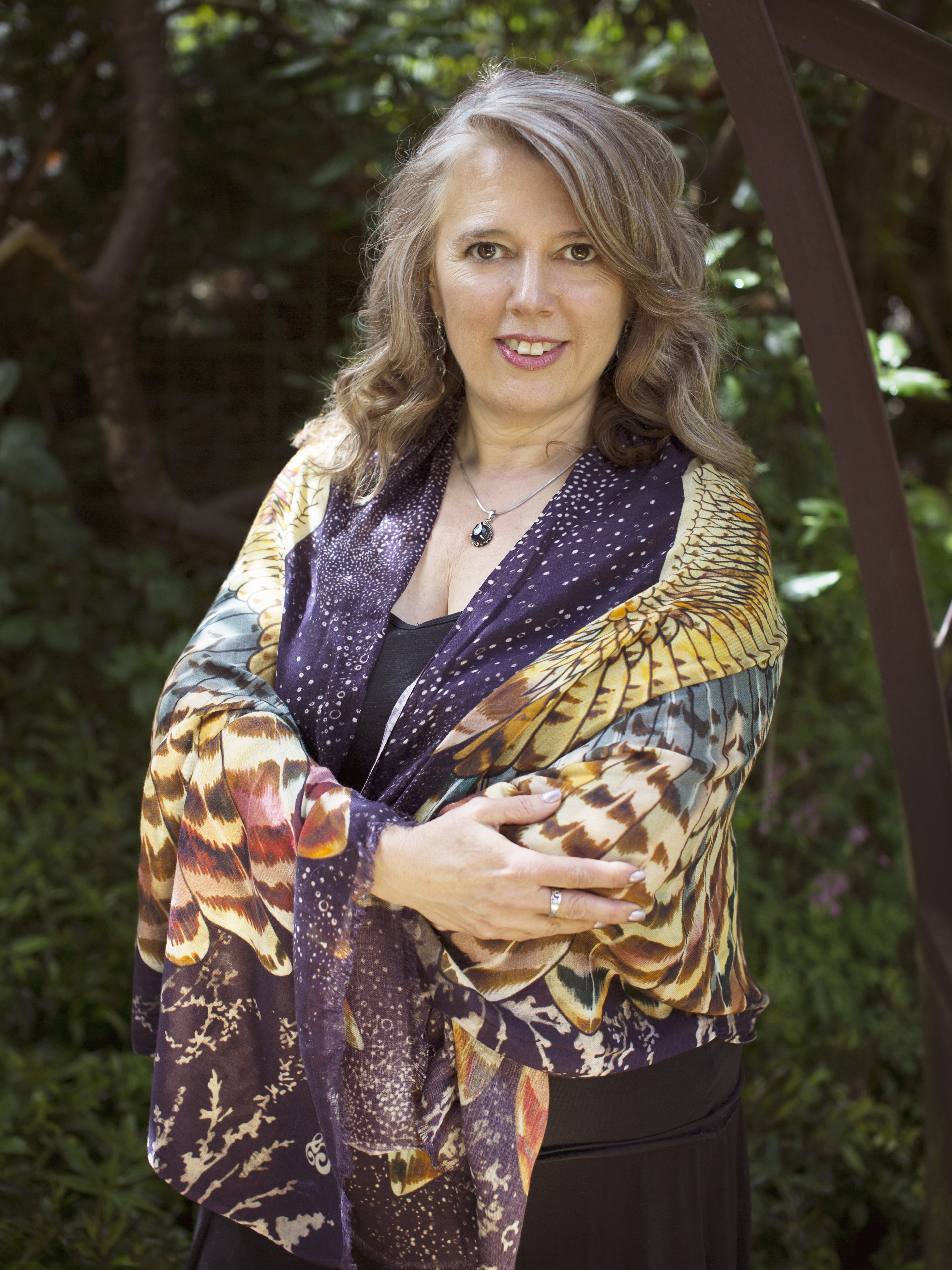 September 22 2018
Saturday at 10 am to 3 pm
Bayview High School, 5611 Bayview Road, Langley WA
$75
"Coming home to grief is sacred work, a powerful practice that contains what the indigenous soul knows and what the spiritual traditions teach: we are all connected to one another. Our fates are bound together in a mysterious but recognizable way. Grief registers the many ways this depth of kinship is assaulted daily. Grief work becomes a core element in our ability to sustain and maintain the well-being of our communities. It is a central means whereby our compassion is quickened and our mutual suffering acknowledged. It is also a form of soul protest, our wholehearted response to acts of violence and oppression."
Francis Weller, The Wild Edge of Sorrow: Rituals of Renewal and the Sacred Work of Grief
The tendency in our culture is to move away from grief, to try to "get over it" or move on without giving full attention and presence to the feelings and experience of grief. Grief changes our lives, and ultimately — with awareness and soul tending — transforms us.
You are invited to spend the day journaling, wandering in nature, sharing feelings, and learning about grief and yourself. We will practice mindfulness tools that are particularly supportive for grief. You will have an opportunity to share your story and spend time in quiet reflection.
Fee: $75; 8—10 participants. A limited number will make this a more intimate and powerful experience.
Contact Charlene Ray to register soulwisdomguide@gmail.com
Chi Nei Tsang – Abdominal Massage for Families & Friends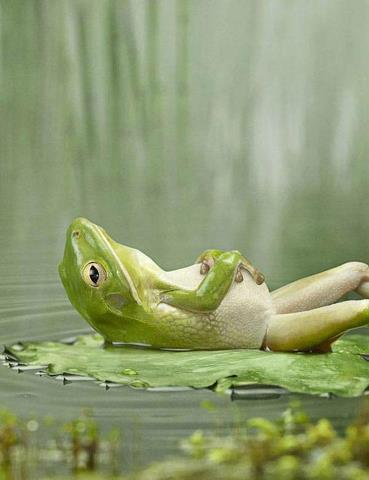 September 23, 2018
Sunday, 1- 4 p.m.
5548 Myrtle Ave, Suite 303, Bluewater Building, Freeland
$90 for 2 friends or family members
Care for yourself and your family with the practice of Chi Nei Tsang – Abdominal Massage, bringing vitality and health to the belly and your whole being. Learn basic hands-on techniques to address common abdominal issues and learn to use Steamed Herb poultices on the abdomen.
Appropriate for all ages, infant to elderly, no prerequisites.
Wear loose or stretchy clothing, bring a pillow and blanket.
Please call with concerns/questions 505-670-3538.
Instructor Caryn Boyd Diel, Senior Healing Tao Instructor and Founder of White Cloud Institute assisted by Christa Straub, LMT in Bayview.