Member Event: Belly Self-Care 2018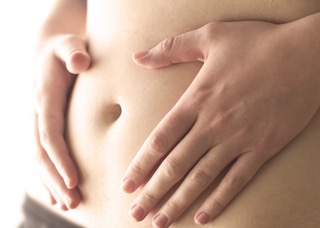 January 12 - February 23, 2018 (every other Friday)
Friday, 11:30 - 12:45
207B Anthes Avenue, Langley
$50 for series or $15 drop-in
Learn abdominal self-massage that strengthens organ health. Explore Organ Meditation/Visualization and Bone Breathing. With Christa Straub.
FRIDAYS, 1/12, 1/26, 2/9, 2/23 11:30 – 12:45
Drop-Ins Welcome: $15/session, 4 Series $50
NEW LOCATION: 207B Anthes Avenue,
off Melsen Alley next to the Spyhop Pub, Langley
In practice since 1998, I now specialize in Abdominal Massage and Self-Care education. I am fascinated by the belly's responsiveness to focused attention and mindful touch.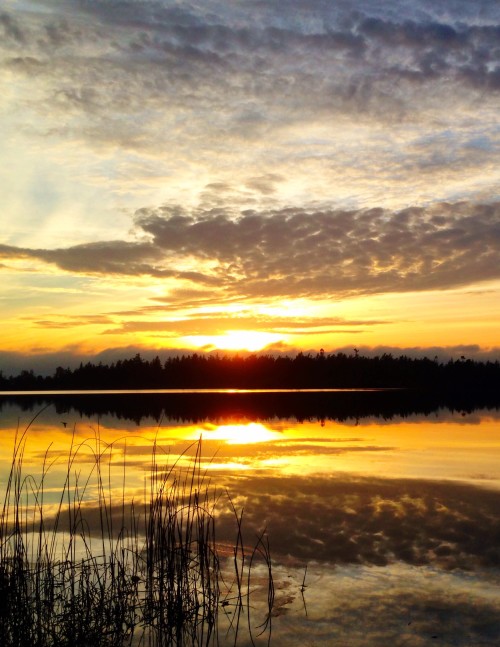 Photograph by Lynne Donnelly