Member Event: Grief and the Holidays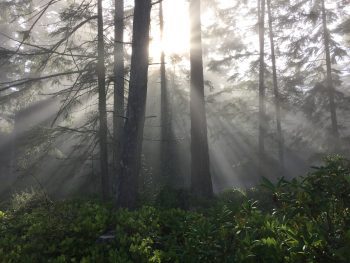 November 18, 2017
Saturday, 10 a.m. - 4 p.m.
Story House, Whidbey Institute
$125
December 16, 2017
Saturday, 10 a.m. - 4 p.m.
Story House, Whidbey Institute
The Holiday Season can be a very challenging and painful time when you are grieving. Join us for a one‐day retreat at the beautiful Whidbey Institute where we will explore healing strategies for the path of grief.
During these one‐day retreats, you will experience grief education, powerful poetry to help you access your feelings and emotions, time in nature, and time for sharing and support. You will be guided through ten touchstones for understanding your grief along with transformational poetry that will take you on a journey of inner exploration and discovery. Nature and silence are also woven into our time together. Throughout the day you will experience the touchstones more deeply through ceremony, solo reflection time, and sharing.
The cost for the one‐day retreat is $125, which includes program materials, lunch, and the book Understanding Your Grief by Dr. Alan Wolfelt. A deposit of $50 is required with registration.
Some reduced‐fee scholarships are available. Special $25 discount if you bring a friend or family member.
For more information and to register, contact: Charlene Ray at 360‐320‐4443 or soulwisdomguide@gmail.com or Mark Lucero at 360‐320‐1898 or wemakethepath@gmail.com
For Your Health – Breema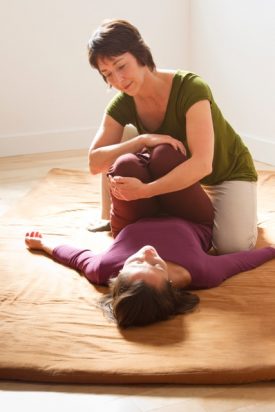 December 7, 2017
Thursday at 4:00 p.m.
Freeland Library

Breema® bodywork and Self-Breema exercises are a simple, natural form of touch and movement
that support the body's instinctive healing energy. Join Diana Deering to learn tension-relieving stretches, rhythmic movements, and nurturing touch to deepen body-mind connection, helping your mind to be clearer, your feelings to be calmer and more supportive, and your body to be more relaxed, flexible, and vital.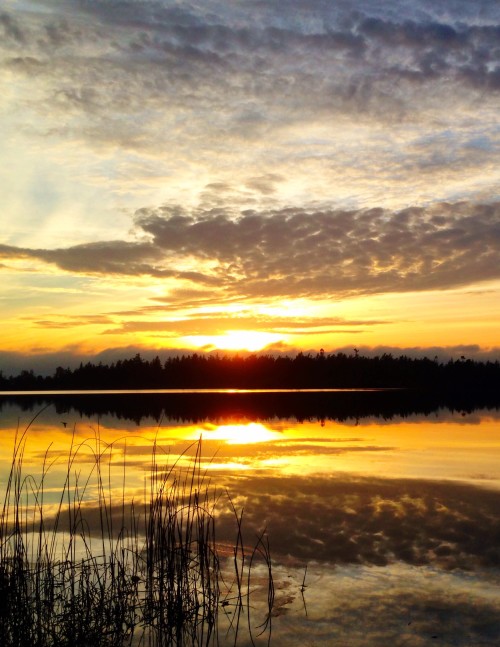 Photograph by Lynne Donnelly