Member Event: Networking Potlucks
September 19, 2017
Tuesday at 6:00 p.m.
The Yoga Lodge, Greenbank

Join other WIHHA members for a chance to have a meal and learn about other practices while sharing your own. Both events at the Yoga Lodge, space graciously donated by Wendy Dion:
3475 Christie Rd, Greenbank WA 98253
6 PM Tuesday, September 19 (soup and salad/bread theme)
Contact our Membership Director, Michele Duncan King, for more information or to RSVP.
Member Event: The Enneagram and You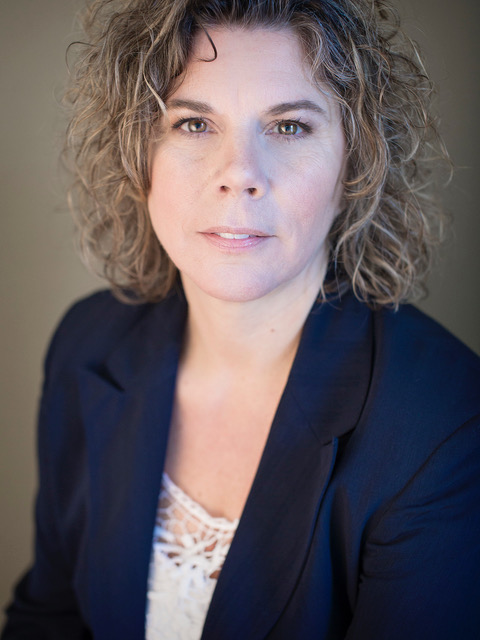 September 21, 2017
6:30 - 8:30
The Anacortes Center for Happiness, Anacortes
$90 for all 3 classes
September 28, 2017
6:30 - 8:30
The Anacortes Center for Happiness, Anacortes
October 5, 2017
6:30 - 8:30
The Anacortes Center for Happiness, Anacortes
With Michele Duncan King, Small Business Mentor
Introduction to the dynamic system of personality, expression, and awareness. This workshop series offers a practical, informative, and enriching tour of the basic 9-type personality Enneagram model. Gain new understanding of yourself and others through profound Enneagram wisdom, the ancient personality system applicable to modern times. Benefit from a greater understanding of our own individual personality essence and the intricate ways in which we interact with one another.
($90 Tuition is for the entire series; register early, class size limited to 10 students.)
TO INQUIRE, REGISTER, AND MORE INFO: Michele.DandelionLife@gmail.com  · www.DandelionAdventuresInLife.com  · (541)480.0105
Member Event: The Poetic Path of Grief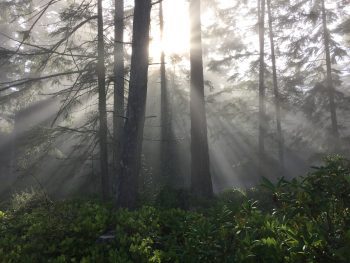 September 22 - 24
Friday - Sunday
Story House, Whidbey Institute
$425
Whether you are experiencing grief from the loss of a loved one, a life transition, illness, or feeling the grief for the collective loss of human lives and sacred places on the planet, we invite you to join us on this journey toward healing and wholeness. It is by integrating our losses that we transform our lives.
This weekend intensive program offers extensive grief education, powerful poetry to help you access your feelings and emotions, tasks in nature, as well as time for sharing and support.
You will be guided through 10 touchstones for understanding your grief along with transformational poetry that will take you on a journey of inner exploration and discovery. Nature and silence are also woven into our time together.
Throughout the weekend you will experience the touchstones more deeply through ceremony, art, solo reflection time, and sharing.
For more information and to register, contact:
Charlene Ray at 360-320-4443 or soulwisdomguide@gmail.com or Mark Lucero at 360-320-1898 or wemakethepath@gmail.com
Member Event: Mala and Mantra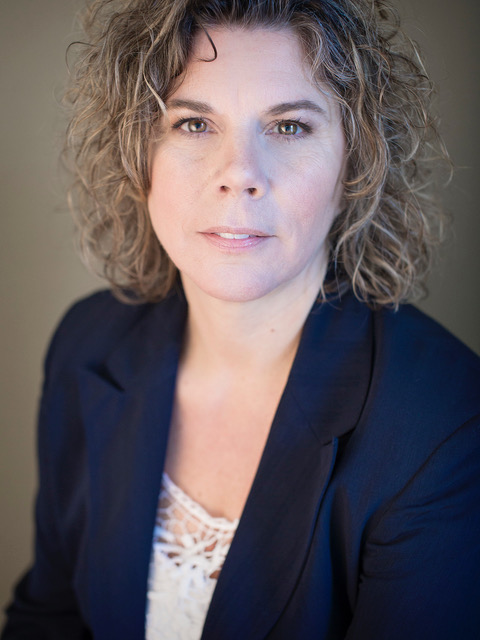 October 7, 2017
Saturday, 10 a.m. - 1 p.m.
The Anacortes Center for Happiness, Anacortes
$50 for activity, refreshments, and materials
In this workshop learn techniques for making a mala and using prayer beads and mantra in your personal yoga and meditation practice.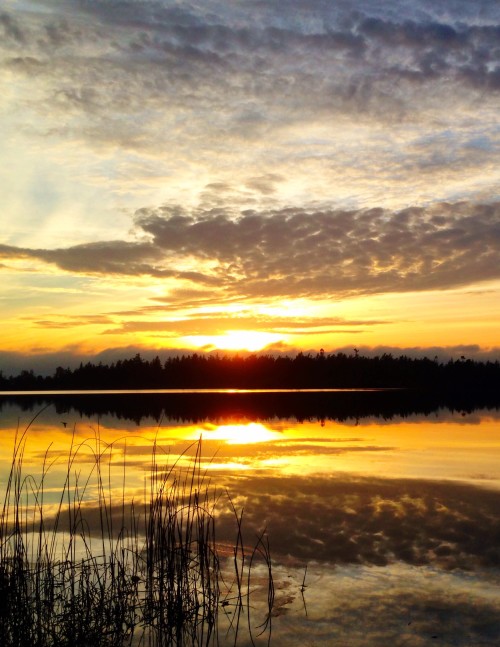 Photograph by Lynne Donnelly