For Your Health – Befriending Your Belly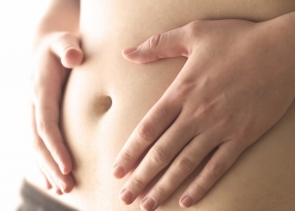 April 4, 2019
Thursday at 4:00 p.m.
Freeland Library

May 28, 2019
Tuesday at 1:30 p.m.
Coupeville Library
Befriending Your Belly

Join Christa Straub, Licensed Massage Therapist, for an exploration of  how to benefit your digestive organs through abdominal massage and self-care actions.
For Your Health – The Healing Power of Your Story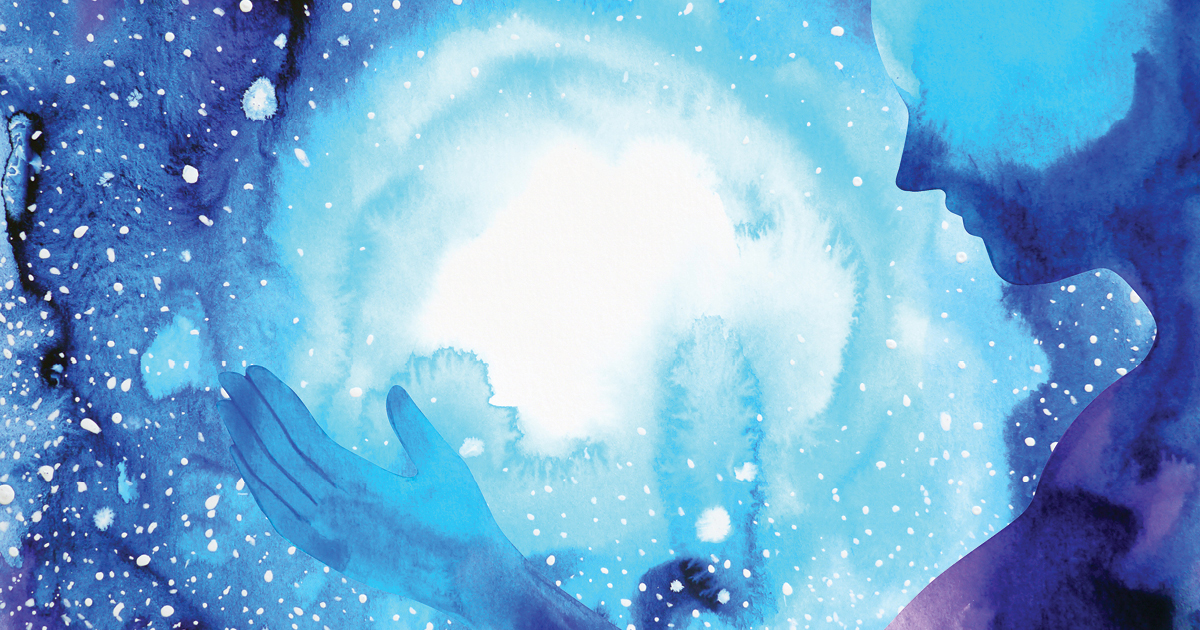 May 6, 2019
Monday at 1:30 p.m.
Coupeville Library

May 9, 2019
Thursday at 3 p.m.
Oak Harbor Library
May 11, 2019
Saturday at 10:00 a.m.
Langley Library
What matters in life is not what happens to you, but how you respond to the plot twists and how you tell the story. During this interactive workshop Diane Wyzga, RN, JD, Story Artist, teaches how to put our life stories on pause, create a space to consider new options, and reshape current narratives into beautiful, audacious, courageous sequels.