For Your Health – Just back from Tibet–Ask me anything about acupuncture and herbs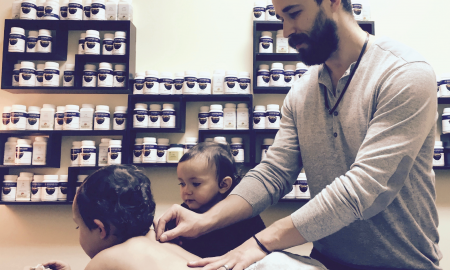 June 24, 2019
Monday at 1:30 p.m.
Coupeville Library

Just back from Tibet–Ask me anything about acupuncture and herbs
Jeremy Cornish LAc., from Whidbey Acupuncture + Herbs, has recently returned from a field expedition in the mountains of China and Tibet where he learned about sustainable wildcrafting, quality standards of herbal medicine, and traditional uses for pain, indigestion, immune function and various other coditions. Join us for this lively presentation where he will share photos and stories from his travels, and happily take questions from the audience regarding healthcare.
Holistic Health Fair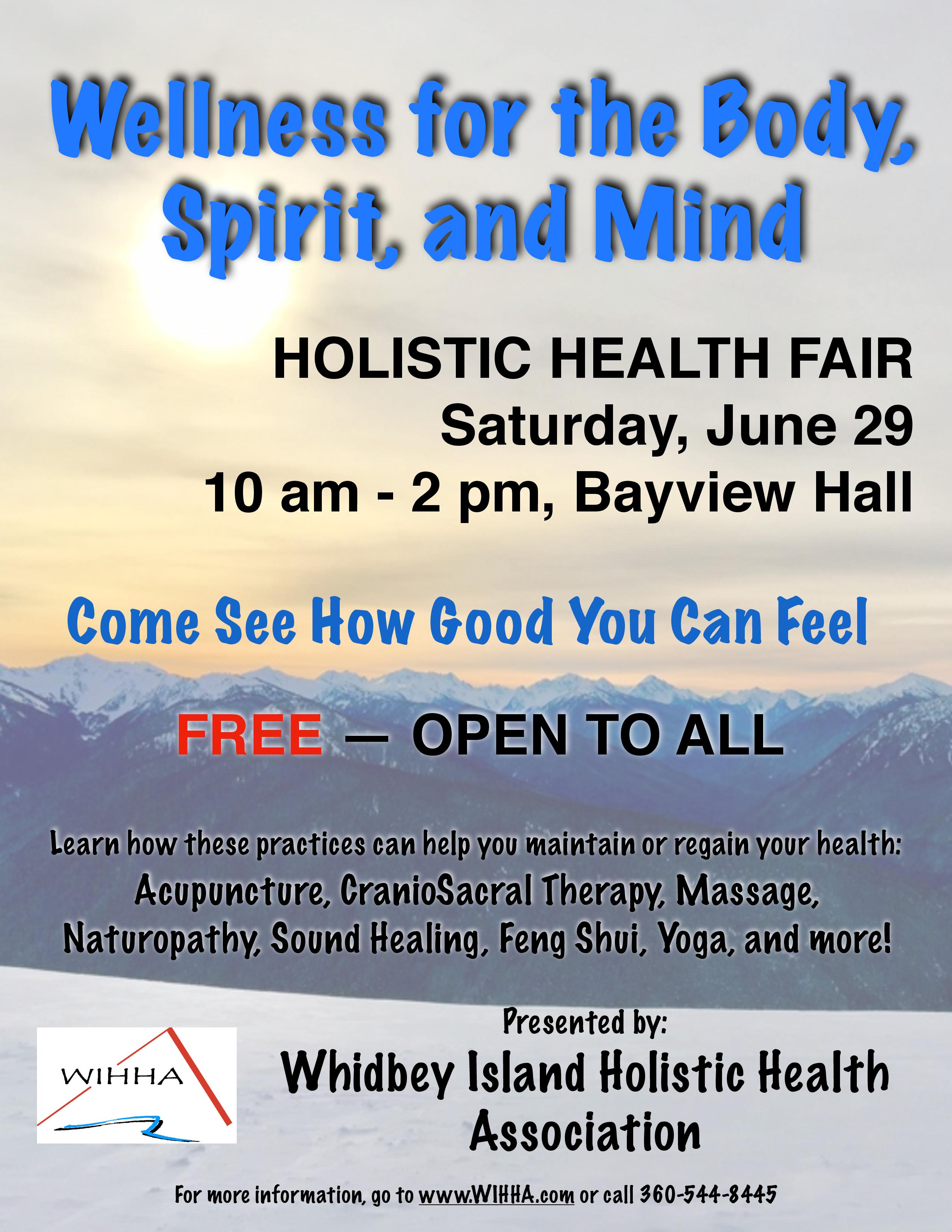 June 29, 2019
Saturday from 10 a.m. - 2 p.m.
Bayview Community Hall
FREE
Join WIHHA members to learn about a wide variety of practices — from acupuncture to yoga, massage to sound healing. Our annual FREE holistic health fair will be held at the Bayview Community Hall, the same hours as the Farmers Market. Come see how good you can feel!
For Your Health – Understanding Functional Strength Training (FST)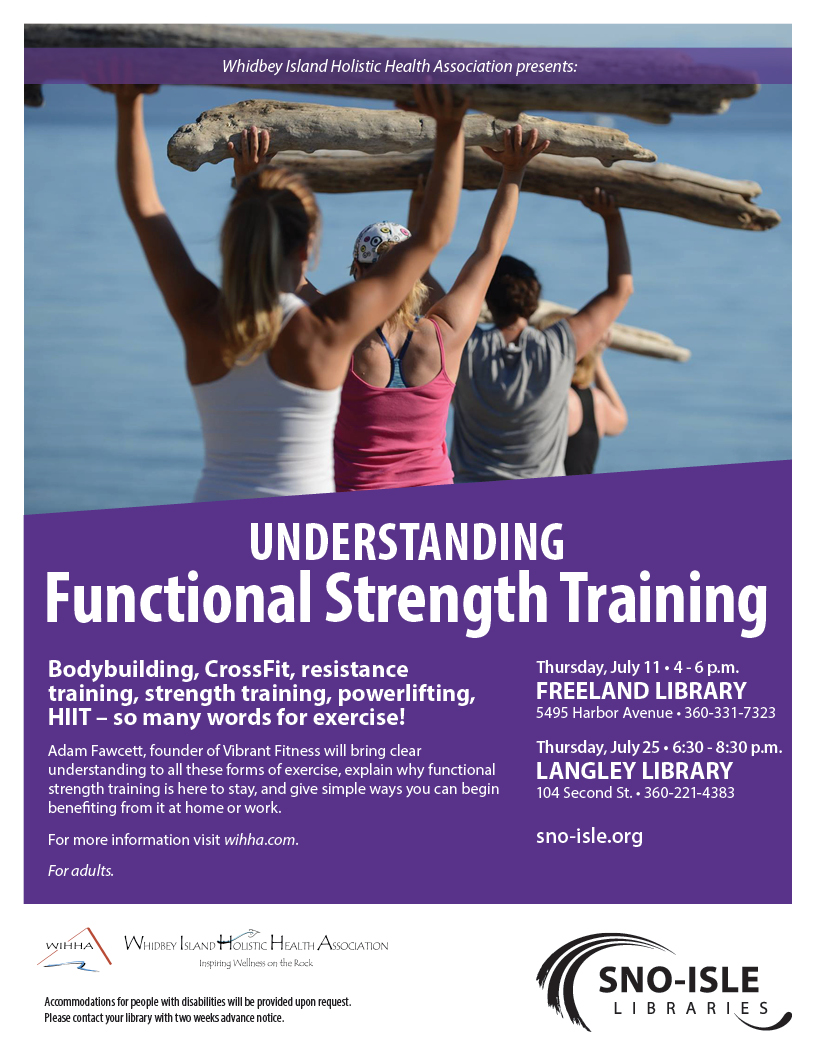 July 11, 2019
Thursday at 4:00 p.m.
Freeland Library

Bodybuilding, CrossFit, resistance training, strength training, powerlifting, HIIT, functional strength training (FST) — so many terms for exercise exist today!
Adam Fawcett, founder of Vibrant Fitness, and the "South Island's community trainer"

w

ill bring clear understanding to these terms, explain why functional strength training 

(FST)

 is here to stay, and give you some simple ways you can begin benefiting from it on your own at home or at work. 
Intro to EFT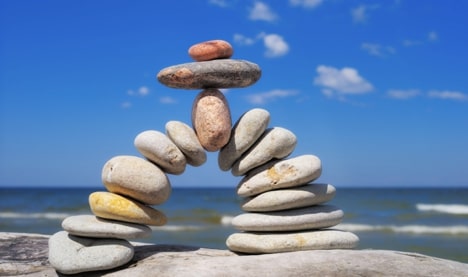 July 18, 2019
Thursday at 4:00 p.m.
5548 Myrtle Avenue, Suite 303 -- Bluewater Building
Free
Have you been looking for some technique to help you get "unstuck?" To help you make changes in your life or deal with physical or emotional pain? Do you have a phobia or craving you'd like to get rid of?
Then EFT, or Emotional Freedom Techniques, may be just the thing for you. EFT is a form of self-applied acupressure that looks funny, sounds impossible, and works on everything from insomnia to migraines, anger to cravings, and anxiety to phobias.
Want to learn how?
Then join me, Lynne Donnelly, for another Introduction to EFT class.
This FREE class is limited to 13 people (unless you can bring your own chair!), so you must pre-register by e-mailing Lynne@Lynne.org or calling (360) 544-8445 to reserve your spot.
I think everybody should know how to do this! In 40 years of studying how to move and work with energy (I started young), EFT is the most effective, easiest-to-learn, and easiest-to-use technique I have found. Come learn the basics and history and maybe have some chocolate too! (Ask me the chocolate story if I forget to tell you.)