For Your Health – The Human Bioenergetic Field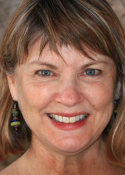 September 6, 2018
Thursday at 4:00 p.m.
Freeland Library

September 27, 2018
Thursday, 5:30 p.m.
Oak Harbor Library
The Human Bioenergetic Field: The Energetics of Who We Are and How We Heal
Utilizing the human bioenergetic field in medicine represents both ancient healing traditions as well as the natural scientific evolution of our current biochemical medical system.
Join Toni Marthaller-Andersen, ARNP, FNP-C and learn about the structure and properties of our bioenergetic field and new treatments for optimizing health and healing.
Yoga Teacher Workshop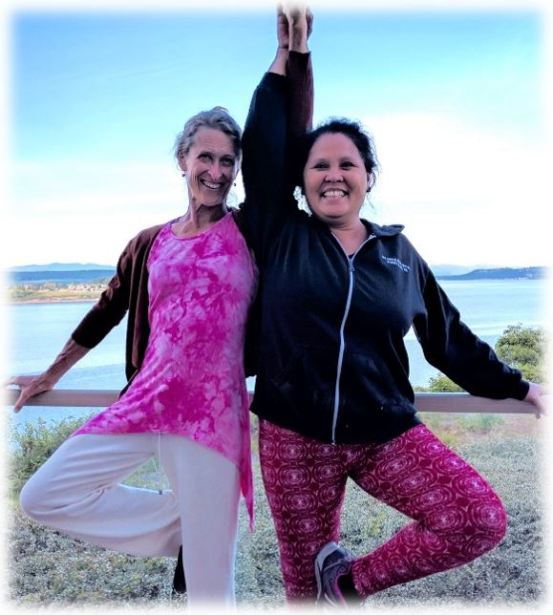 September 15 -16, 2018
10 am - 4 pm
Lotus Tea Bar & Studio, 710 SE Fidalgo, Oak Harbor, WA
$175
Yoga for Movement Disorders
Gain an understanding of the symptoms and management of disorders such as Parkinson's and stroke recovery to better understand your clients living with these conditions. Discover specialized approaches to asana and pranayama, acquire methods for modifying and adapting, practice hands-on sequences, expand your ability to benefit those with movement limitations.
This two-day workshop includes lunch and a copy of Yoga for Movement Disorders by Renee Le Verrier.
Presented by WIHHA Member Renee Le Verrier, E-RYT, and Owner of Lotus Tea Bar & Studio, Maria McGee, CYT.
Chi Nei Tsang – Abdominal Massage for Families & Friends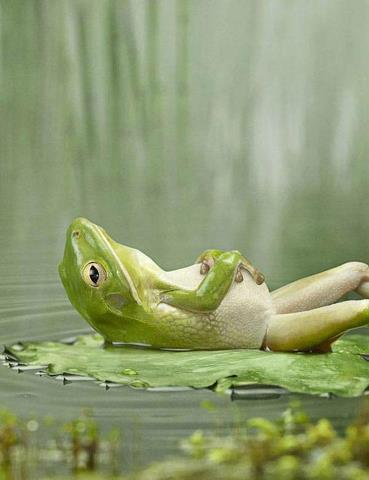 September 23, 2018
Sunday, 1- 4 p.m.
5548 Myrtle Ave, Suite 303, Bluewater Building, Freeland
$90 for 2 friends or family members
Care for yourself and your family with the practice of Chi Nei Tsang – Abdominal Massage, bringing vitality and health to the belly and your whole being. Learn basic hands-on techniques to address common abdominal issues and learn to use Steamed Herb poultices on the abdomen.
Appropriate for all ages, infant to elderly, no prerequisites.
Wear loose or stretchy clothing, bring a pillow and blanket.
Please call with concerns/questions 505-670-3538.
Instructor Caryn Boyd Diel, Senior Healing Tao Instructor and Founder of White Cloud Institute assisted by Christa Straub, LMT in Bayview.
For Your Health – Mindfulness and the Natural World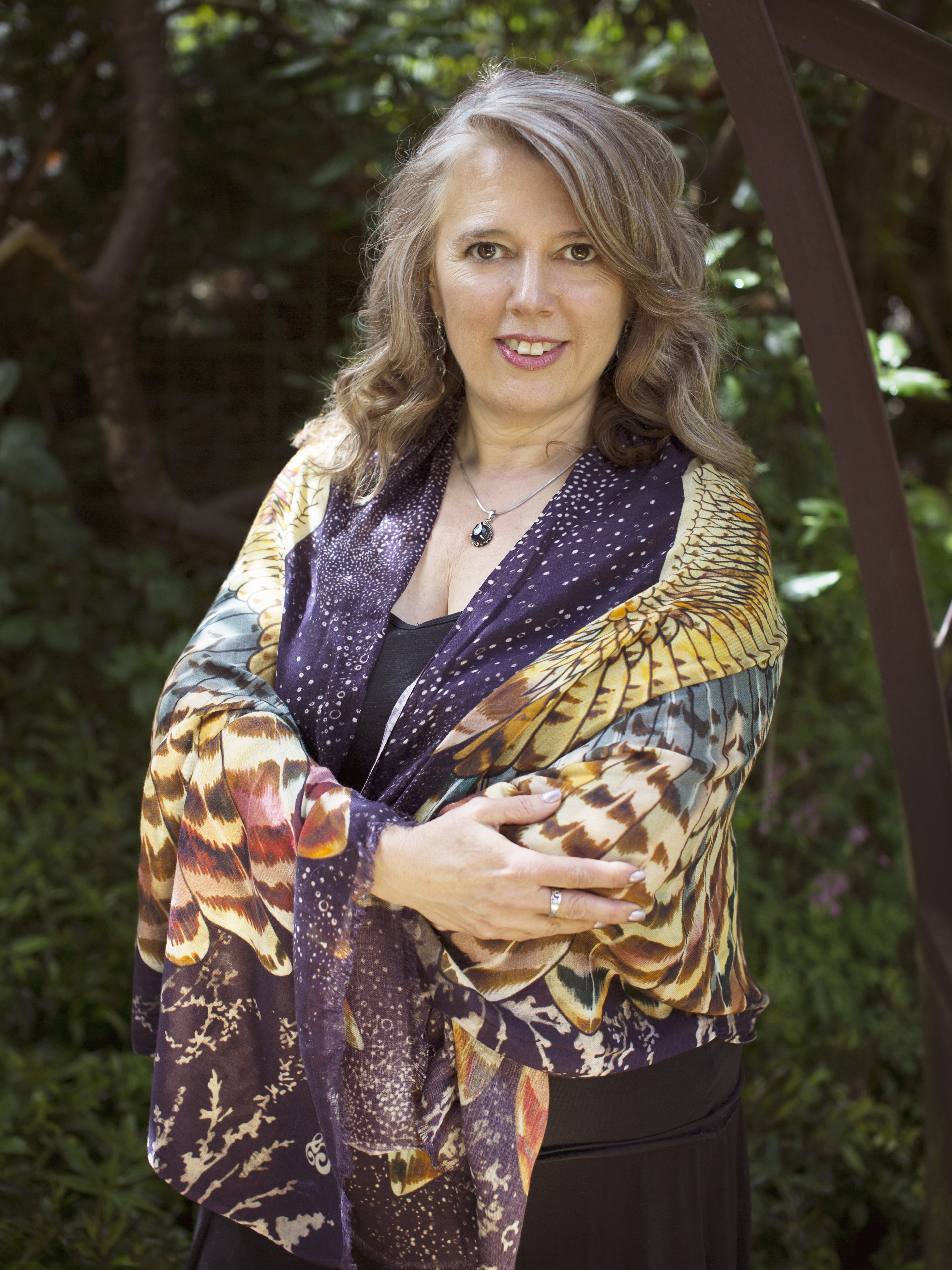 September 24, 2018
Monday at 1:30 p.m.
Coupeville Library

Mindfulness & The Natural World
Join Charlene Ray for
Mindfulness and the Natural World. Finding mindful moments can be an effective antidote to the stress of our world, and finding those moments in nature are even better for our body, mind, and soul. 
For Your Health – How to Live a Long, Happy, Healthy Life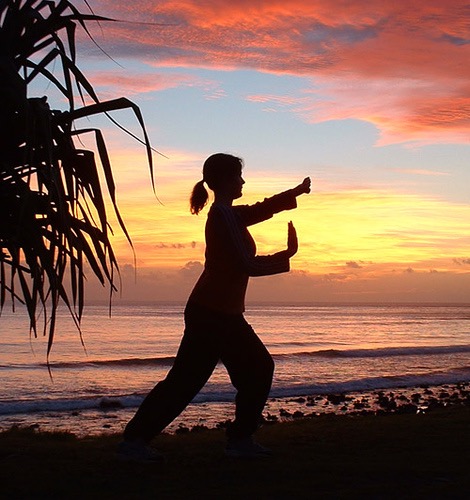 October 4, 2018
Thursday at 4:00 p.m.
Freeland Library

October 11, 2018
Thursday at 4:00 p.m.
Coupeville Library
You've made it this far, but how do you maintain or even improve for the rest of your life? Join Lynne Donnelly, t'ai chi teacher and light-touch therapist, to learn and practice proven techniques like self acupressure and t'ai chi to create that balance you need.