For Your Health — Breathe Freely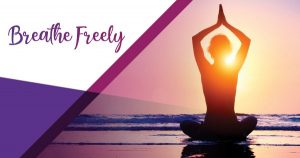 February 24, 2020
Monday at 1:30 p.m.
Coupeville Library
Free
Breathe Freely
Join Sarah Birger, certified Yoga Therapist, to learn how re-training your breath to take a "less is more" approach can help you address asthma, allergies and chronic cough, snoring and sleep disorders, anxiety, chronic fatigue, hypertension, IBS, and other chronic inflammatory conditions. Learn how to increase vitality, reduce cravings, and support aerobic fitness with a free resource … your breath.
Is Cannabis Right for You?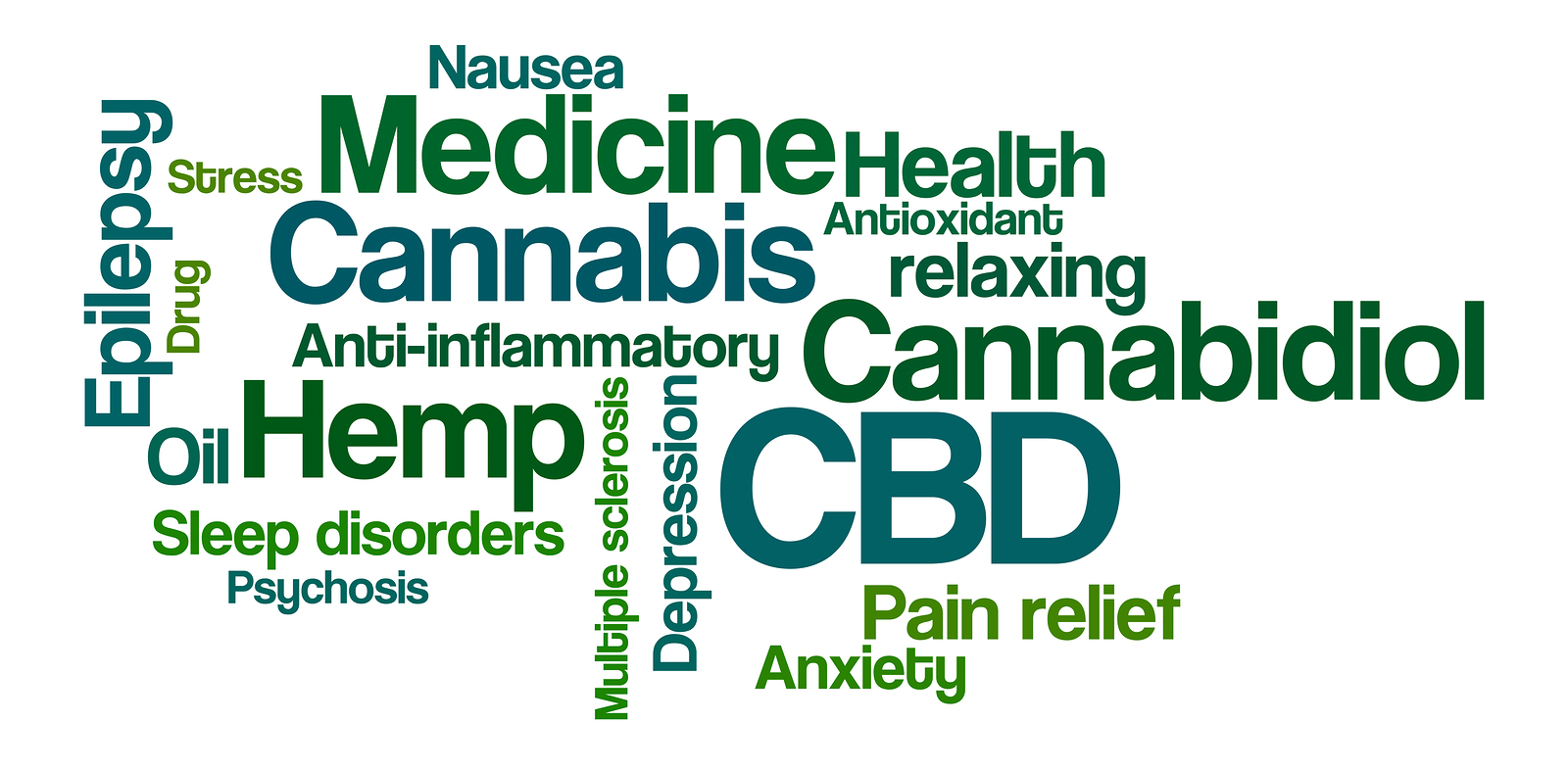 Tuesday February 25th, March 3rd, and March 10th
Tuesday evenings 6 - 7:30 pm
Soundview Center in Langley, 432 Third Street
$95.00
Join Toni Marthaller – Andersen ARNP, FNP-C for a three-week class series discussing the pros and cons of using CANNABIS for your health. Research suggests CANNABIS has the potential to provide significant health benefits. Is CANNABIS right for you?
You will learn:
How CANNABIS works in your body
How to use CANNABIS products for wellness without the high
How to choose and dose different types of CANNABIS products
How to choose quality CANNABIS products with awareness for contamination concerns
Safety and dosing specifics related to topicals, capsules, tinctures, smoking and edibles
Benefits and risks of using CANNABIS with chronic illnesses
Considerations for using CANNABIS if you are on pharmaceutical medications.
And much more!
For Your Health – Tools for Living: Bringing Life into Balance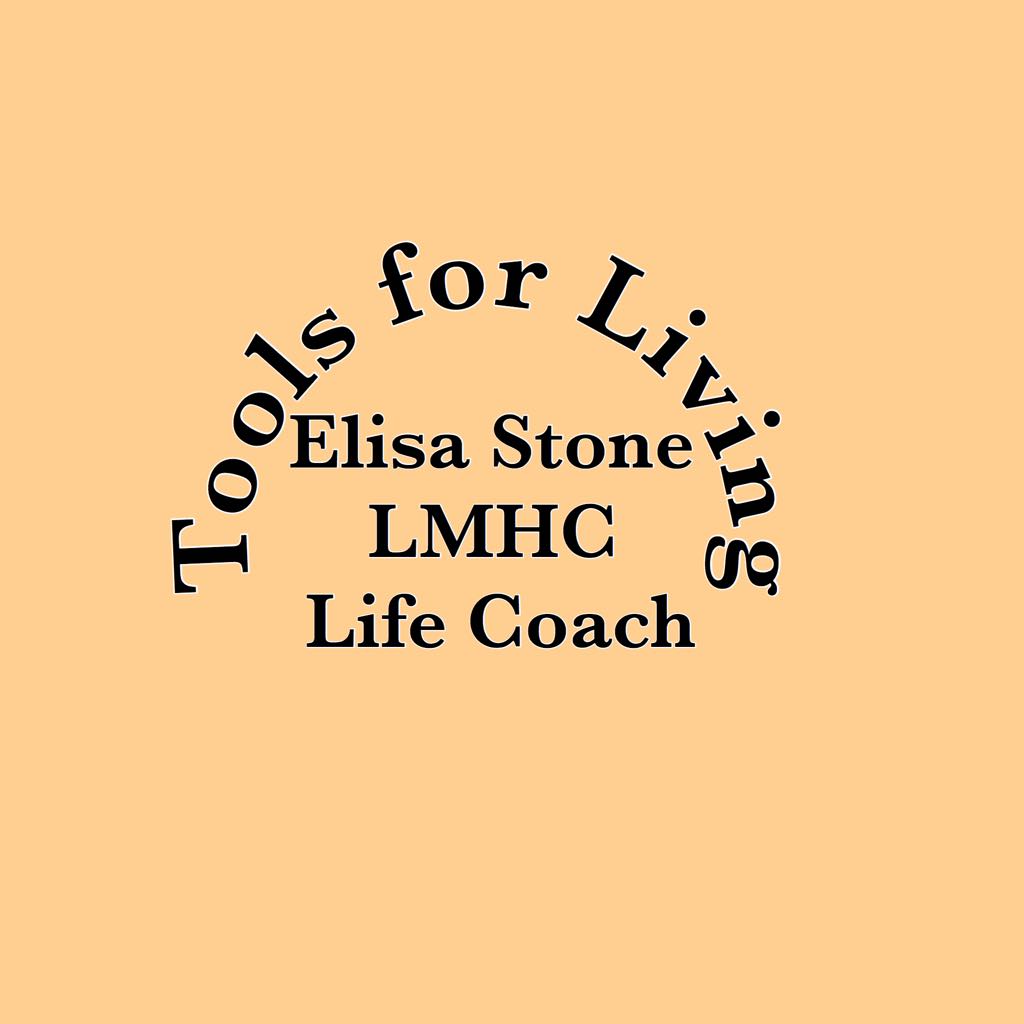 March 5, 2020
Thursday at 4:00 p.m.
Freeland Library

March 7, 2020
Saturday at 11:00 a.m.
Langley Library
Tools For Living: Bringing Life Into Balance
Join Elisa Stone, Licensed Mental Health Therapist, in a conversation about Tools For Living. We will explore such topics as: mindfulness, sleep hygiene, basic nutrition, stress/anxiety management, time management, movement, self compassion, interpersonal communication, and community. These tools are designed to deepen your sense of well being and bring your life into balance.