For Your Health – Harmony, Wholeness & Balance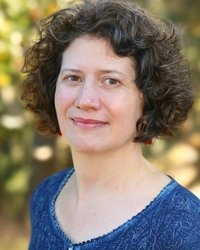 July 12, 2018
Thursday at 5:00 p.m.
Freeland Library

July 19, 2018
Thursday, 5:30 p.m.
Oak Harbor Library
July 30, 2018
Monday, 1:30 p.m.
Coupeville Library
Our physical, psychological, and emotional health are intertwined with living a whole, harmonious, and balanced life of the soul. Join Lenore Norrgard, Certified Shamanic Counselor, and learn about a non-religious approach to cultivating health on the soul level.
For Your Health – What to Say When You Don't Know What to Say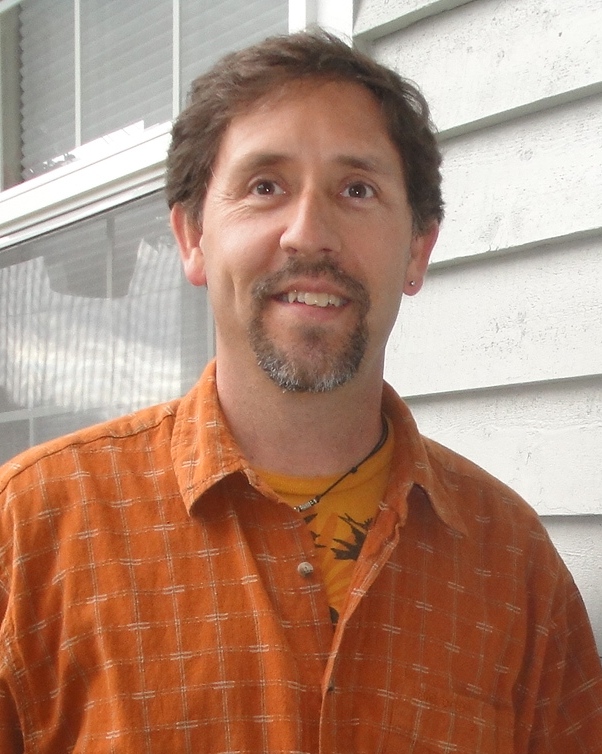 August 2, 2018
Thursday at 5:00 p.m.
Freeland Library

How to Support a Friend in Grief
What do you say to someone who has just experienced the death of a spouse or someone very dear to them? You want to be supportive and helpful but you hear yourself saying "I just don't know what to say to them." Whidbey Island Grief Counselor Mark Lucero will guide you through clear steps  you can take to be a strong and solid support for your friend in grief. Topics include "What do grieving people need?," "What NOT to say," and the "Stop, Drop, and R.O.L.L." method of compassionate grief support. This presentation will be interactive and there will be time at the end for Q & A.
Mindfulness and the Grief Journey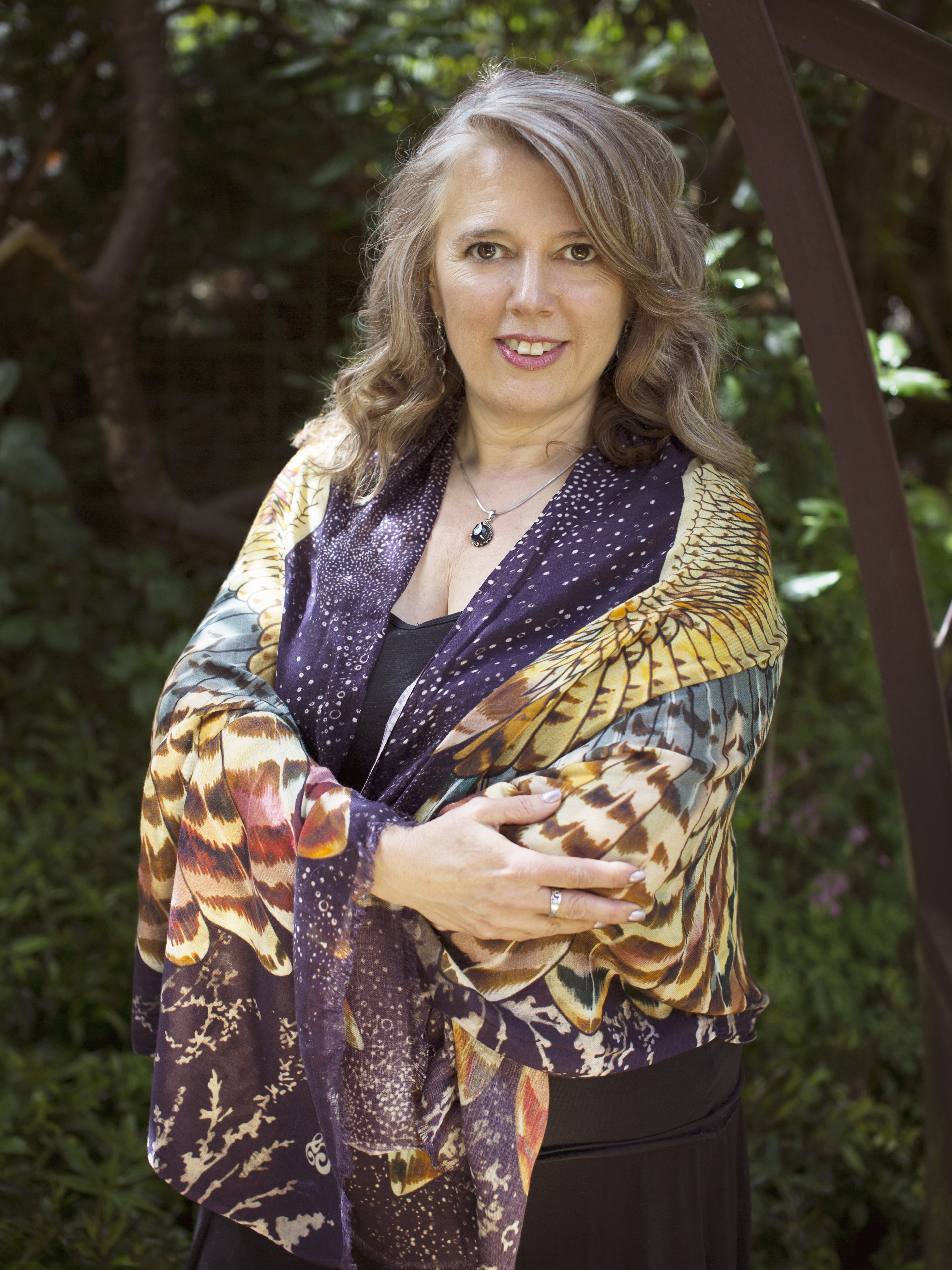 September 22 2018
Saturday at 10 am to 3 pm
Bayview High School, 5611 Bayview Road, Langley WA
$75
"Coming home to grief is sacred work, a powerful practice that contains what the indigenous soul knows and what the spiritual traditions teach: we are all connected to one another. Our fates are bound together in a mysterious but recognizable way. Grief registers the many ways this depth of kinship is assaulted daily. Grief work becomes a core element in our ability to sustain and maintain the well-being of our communities. It is a central means whereby our compassion is quickened and our mutual suffering acknowledged. It is also a form of soul protest, our wholehearted response to acts of violence and oppression."
Francis Weller, The Wild Edge of Sorrow: Rituals of Renewal and the Sacred Work of Grief
The tendency in our culture is to move away from grief, to try to "get over it" or move on without giving full attention and presence to the feelings and experience of grief. Grief changes our lives, and ultimately — with awareness and soul tending — transforms us.
You are invited to spend the day journaling, wandering in nature, sharing feelings, and learning about grief and yourself. We will practice mindfulness tools that are particularly supportive for grief. You will have an opportunity to share your story and spend time in quiet reflection.
Fee: $75; 8—10 participants. A limited number will make this a more intimate and powerful experience.
Contact Charlene Ray to register soulwisdomguide@gmail.com