Self-Love/Self-Care workshop with Sue Averett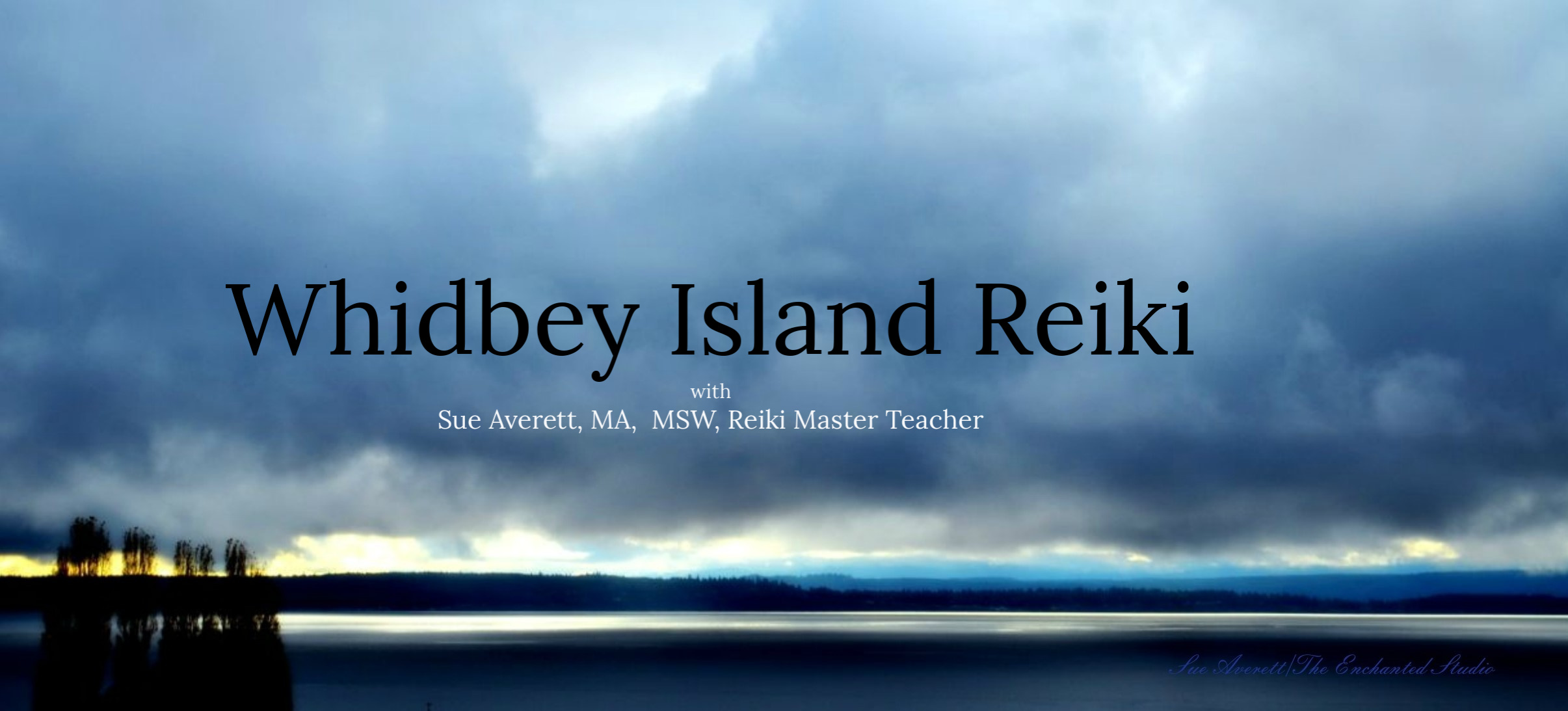 1/17/20
Friday from 12 noon - 3:30 pm
Whidbey Island Reiki
$30
1/19/20
Sunday from 12 noon - 3:30 pm
Whidbey Island Reiki
In January I'll be offering a Self-Love/Self-Care workshop in my home sanctuary space/Whidbey Island Reiki, on Friday, 1/17 again on Sunday, 1/19. Each workshop is limited to 5 participants. We'll be working with the breath, stretching, guided imagery, writing, affirmations, and setting intentions for the coming year, mostly in a circle format. You'll need to bring a notebook or journal, a water bottle (we have filtered tap water), and you'll want to dress comfortably. You don't have to be a Reiki student to participate, this is open to all who are interested.
If you'd like to register for one of these dates, please message me via email at reiki4innerpeace@yahoo.com or call (360) 331-3393.After you register, you'll receive a confirmation with directions. I do hope you'll consider joining us! Cost: $30 cash or check.
For Your Health — Tap Into Health with EFT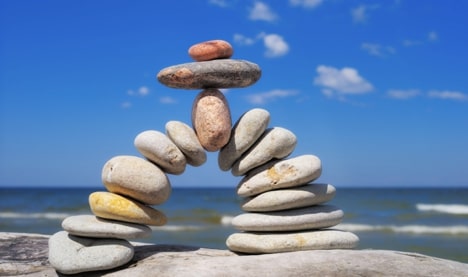 January 27, 2020
Monday at 1:30 p.m.
Coupeville Library
Free
Have you been looking for some technique to help you get "unstuck?" To help you make changes in your life or deal with physical or emotional pain? Do you have a phobia or craving you'd like to get rid of?
Then EFT, or Emotional Freedom Techniques, may be just the thing for you. EFT — or tapping — is a form of self-applied acupressure that looks funny, sounds impossible, and works on everything from insomnia to migraines, anger to cravings, and anxiety to phobias.
Join Lynne Donnelly, who has been using and teaching EFT for the past 18 years to hundreds of people, and learn the history and basics of this simple tool that can help you every day.