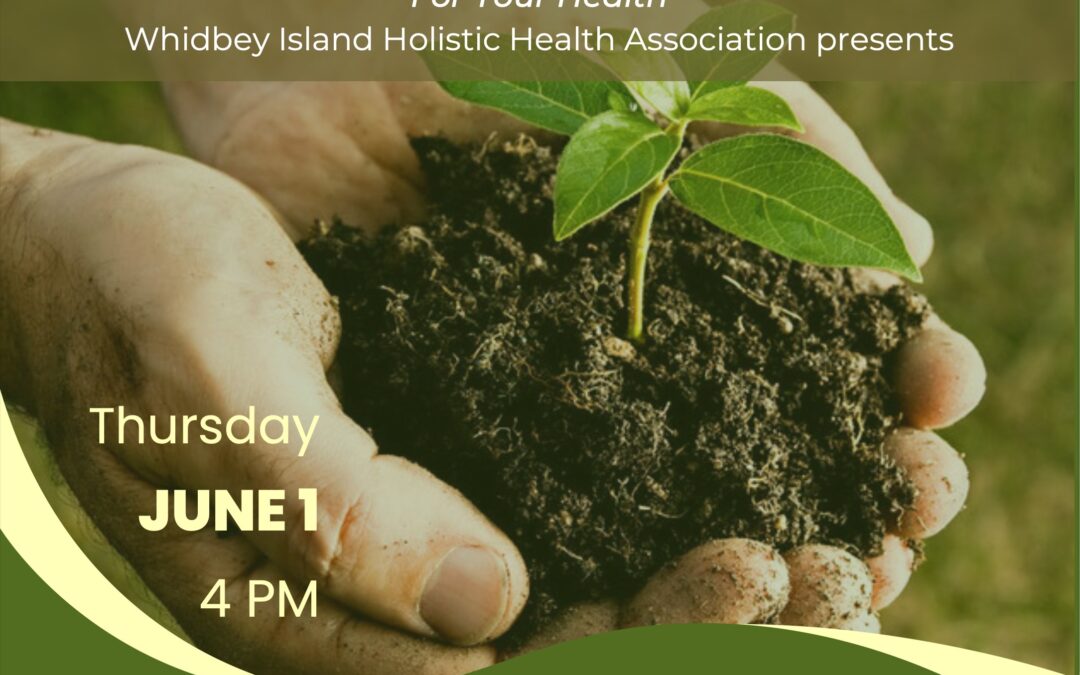 June 1, 2023
Thursday at 4 p.m.
Freeland Library
SETTING THE RECORD STRAIGHT
Are you curious about creating your origin story or legacy for professional or personal use? What if you could walk away with something in your bucket! Join our Island storyteller, global podcaster and communication coach, Diane Wyzga, for a robustly edu-taining 90 minute session designed to get you crafting your story.
Free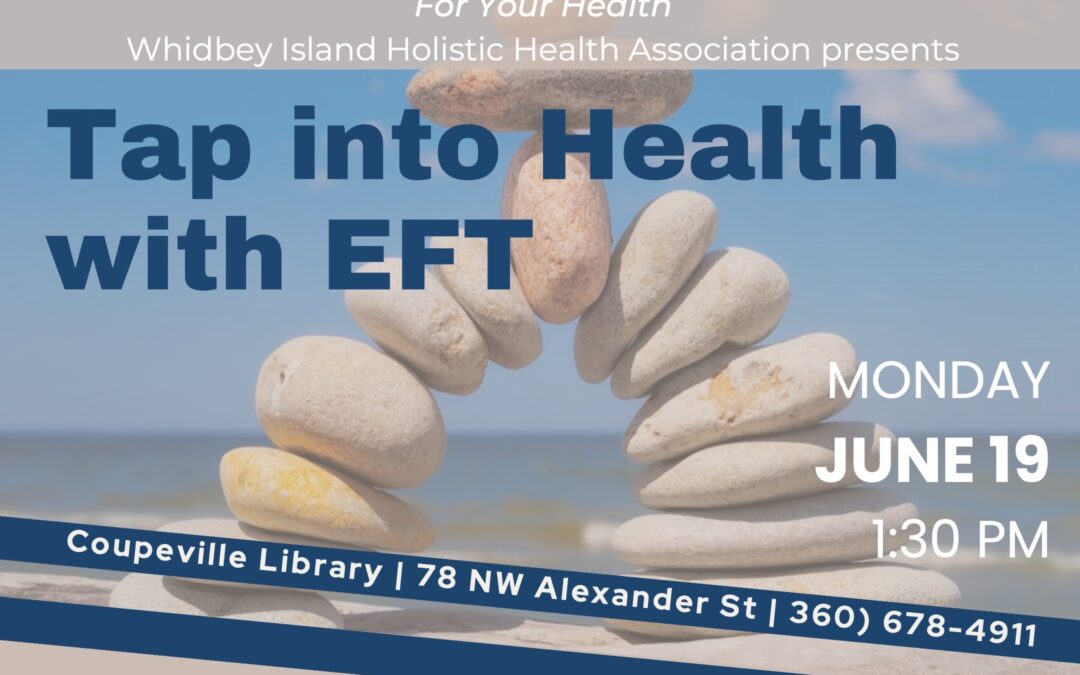 June 19, 2023
Monday at 1:30 p.m.
Coupeville Library
Tap Into Health with EFT
Have you been looking for some technique to help you get "unstuck," help you make changes in your life, or deal with physical or
emotional pain? Do you have a phobia or craving you'd like to overcome?
EFT, or Emotional Freedom Techniques, may be just the thing for you. EFT — tapping — is a form of self-applied acupressure that looks funny, sounds impossible, and works on everything from insomnia to migraines, anger to cravings, and anxiety to phobias.
Join Lynne Donnelly, EFTCert-II, who has been using and teaching EFT for the past 20 years to hundreds of people, and learn the history and basics of this simple tool that can help you every day.
Free
June 23rd, 24th, 25th all day
8 a.m. - 6 p.m.
Location TBD on South Whidbey
Using movement and stillness to explore practices such as Zhan Zhuang, Qigong, seated meditation, nature walks, healing touch, discussion, and shared meals. Led by Ichigen Corey Hess.
http://coreyhessbodytherapy.com
"In an age where 'teachers,' coaches, and influencers are a dime a dozen, Corey stands out as a true teacher. He has decades of experience and a deep passion for and understanding of the material. His studies in zen, movement practice, and touch therapies blend together beautifully in his teaching."  –Jane M. Wilmington, North Carolina
Cost will depend on accommodation choice