For Your Health – 12 Points of Light: Acupressure Made Easy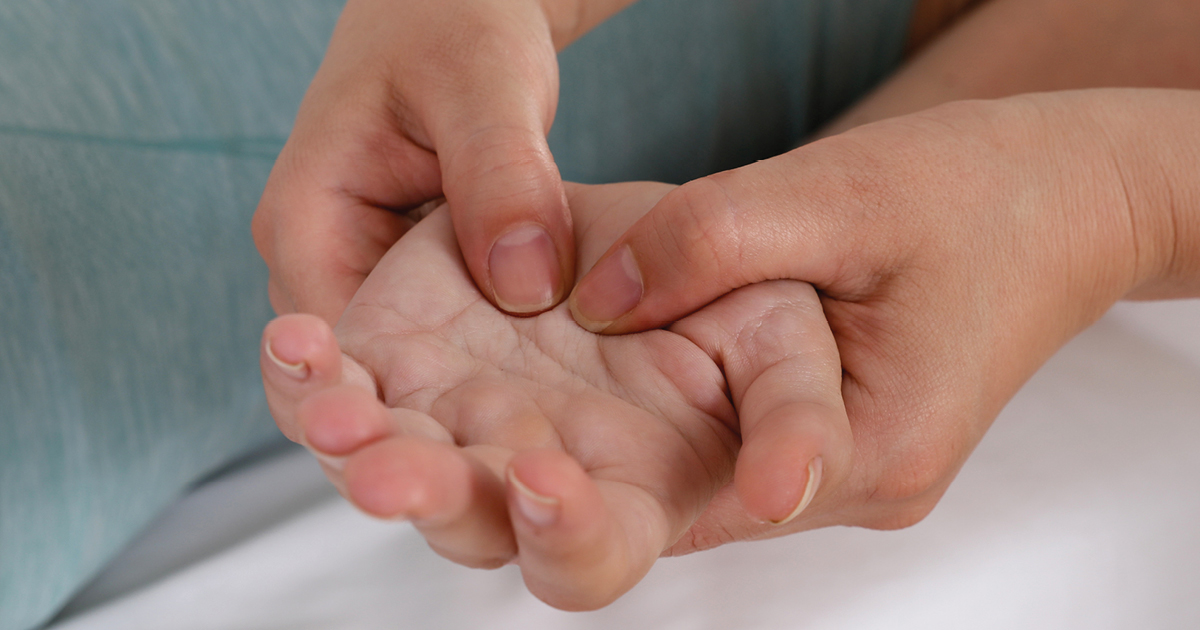 October 3, 2019
Thursday at 4:00 p.m.
Freeland Library

October 10, 2019
Thursday at 3:00 p.m.
Oak Harbor Library
October 23, 2019
Wednesday at 3:00 p.m.
Coupeville Library
12 Points of Light: Acupressure Made Easy


Acupressure has been used for thousands of years to help treat illness and restore balance within the body, using physical pressure rather than needles to the acupuncture points. Acupressure is easy to use on yourself and others, and these points are excellent tools for your "health toolkit."  Join Janie Keilwitz, RN, MN, to learn how to access these simple acupressure points and promote greater health, balance, and well-being in your life.
For Your Health – Deep Imagery for Self Healing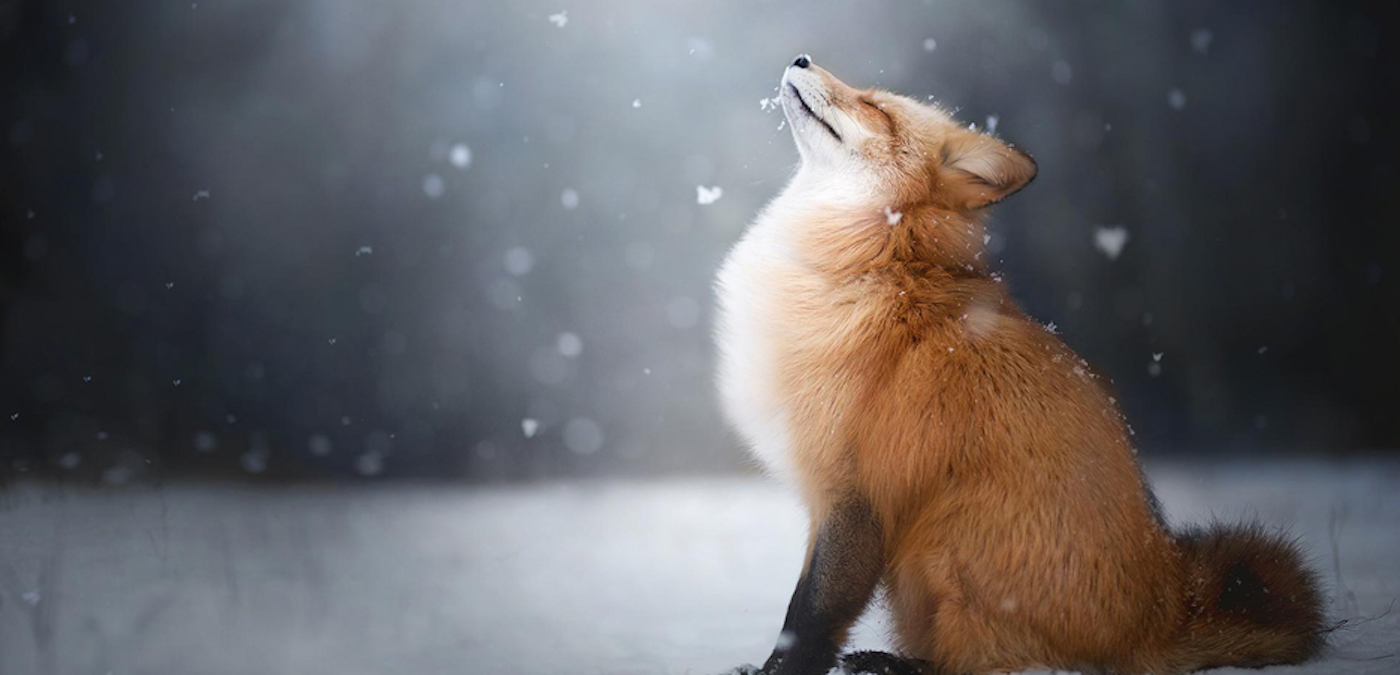 November 7, 2019
Thursday at 4:00 p.m.
Freeland Library

November 14, 2019
Thursday at 6:30 p.m.
Langley Library
Discover your inner animal guides through Deep Imagery for self healing
Join certified Deep Imagery guides Patricia Handrich Rohan, LMT and Ann Amberg, MCS to learn how to enter the portal of your deep imagination, where you will meet and develop relationships with inner nature guides.
In the Deep Imagery journey, you engage directly with your personal guides to address your health and well-being, enabling you to experience your true wholeness and reclaim your natural life force. Deep Imagery is self-directed and action-oriented—in this presentation you will experience this unique modality firsthand and learn how to access a deep inner wisdom on your own.
Your imaginal realm is waiting for you…