Kids Free Structural Integration Day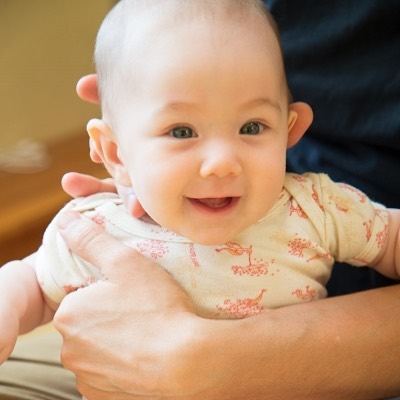 November 17, 2018
Saturday 9-12:30
919 3rd street #204b Langley, WA 98260
Free
Structural integration is a physical manipulation and movement education process utilizing the fascia network and the nervous system in the human body to create positive change structurally, energetically and kinesthetically.
The kids' festival is a way for Corey Hess, a Structural Integrator, to give back to the community and help make a positive difference among families in our community.
Sessions will be a 1/2 hour. Ages 6 months to 12 years.
Please contact Corey to register.
For Your Health – Breathe Freely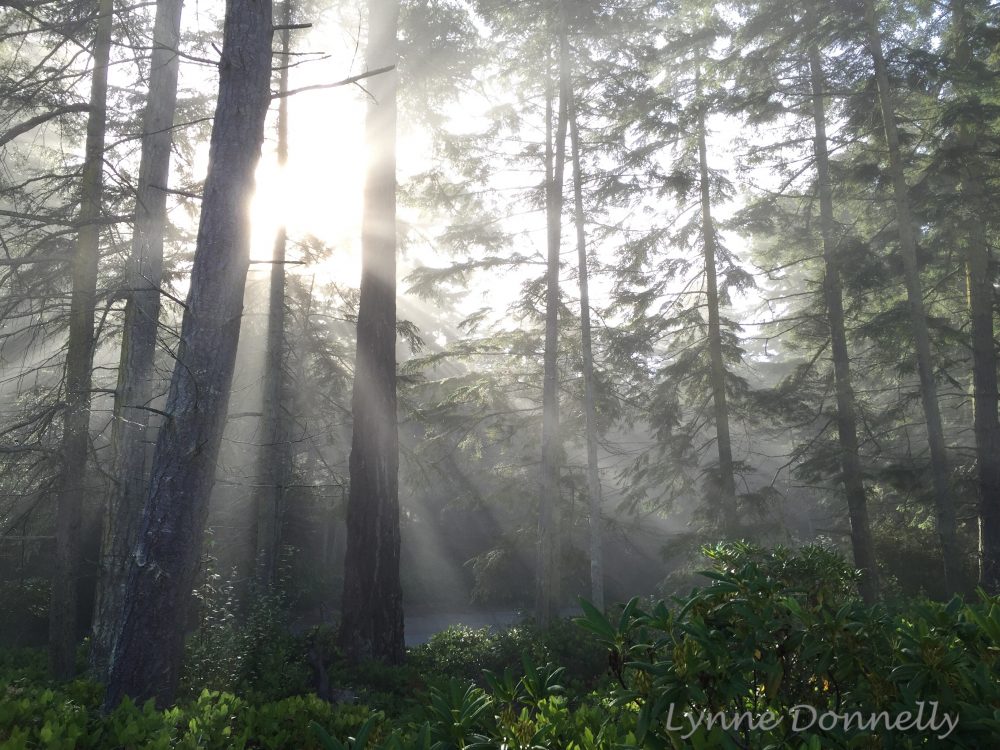 December 6, 2018
Thursday at 4:00 p.m.
Freeland Library

January 28, 2019
Monday at 1:30 p.m.
Coupeville Library
Breathe Freely
Join Sarah Birger, certified Yoga Therapist, to learn how re-training your breath to take a "less is more" approach can help you address asthma, allergies and chronic cough, snoring and sleep disorders, anxiety, chronic fatigue, hypertension, IBS, and other chronic inflammatory conditions. Learn how to increase vitality, reduce cravings, and support aerobic fitness with a free resource … your breath.